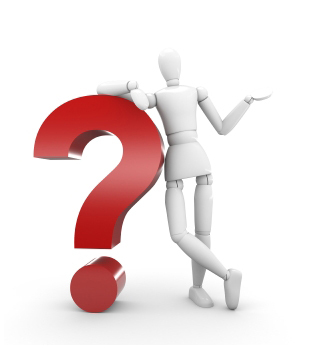 1) We offer wide ad rich experience in real estate field since 2003.
2) huge number of options to make choice from requirement.
3) Well experienced and efficient team to handle your requirement .
4) We dedicate qualified professionals to exclusively work on your requirement.
5) We offer complete transparency. We offer end to end solution.
We are with our client at all these stages.
1) Identification of properties
2) Supporting increasing legal verification of properties.
3) Execution of agreement.
4) Possessions of properties.
5) Post possession as well.